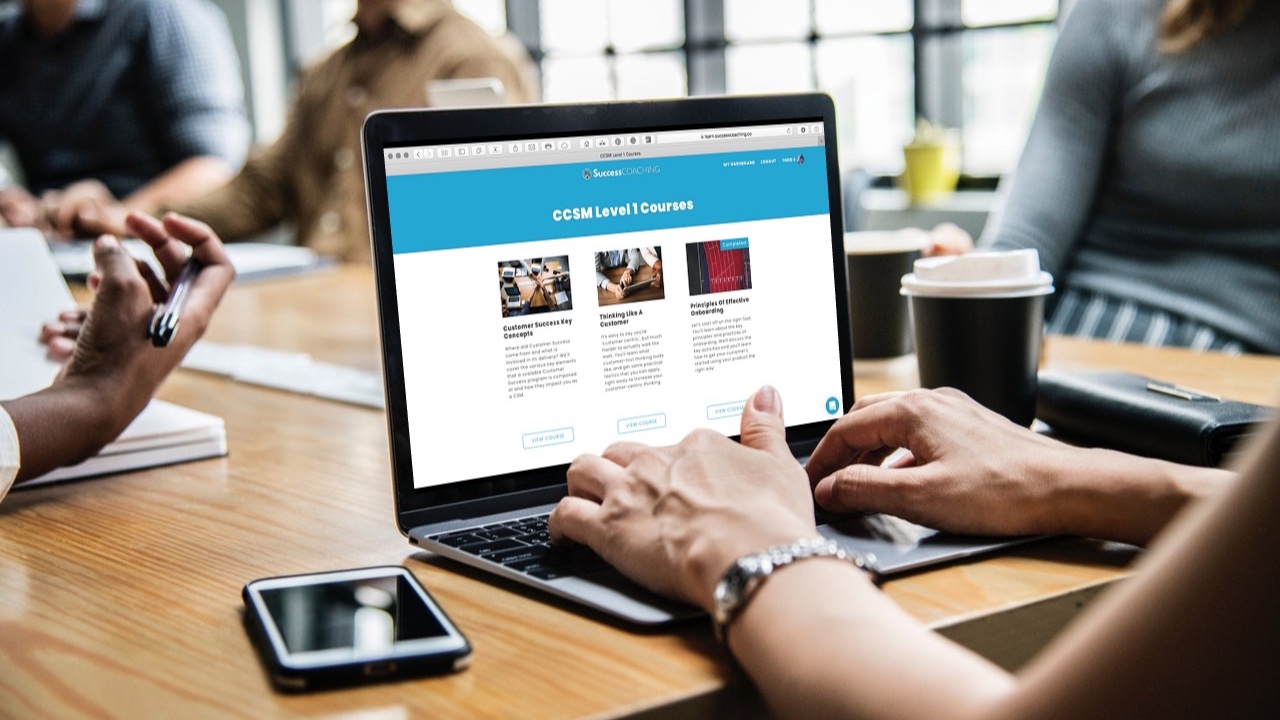 Learn the Skills You Need to Be an Effective Customer Success Manager
Trusted by CSMs at the World's Leading Companies
Customer Success Manager Has Become One of the Most Promising Modern Job Roles.
The Customer Success Manager role has been listed by LinkedIn as one of 2019's most promising roles. A recent report from Gainsight, based on the last four years of data from LinkedIn, indicates that from 2017 to 2018 Customer Success experienced the biggest spike in job postings and hires.
The research in this report suggests that the most successful transitions into a CSM role tend to be from adjacent functional roles that share many of the same core skills necessary to thrive in the Customer Success Profession and Customer Success Manager role.
If you're considering a change of career, 2019 is the year to consider a position as a CSM and Launch is here to help you be prepared to thrive in the role and capture the opportunities for career advancement that this growing role presents.
Launch Your CSM Education Today.
What You Get with Launch:
Become a Certified Customer Success Manager with Launch.
What You'll Learn.
Learn the core Customer Success Management skills you need to thrive as a CSM.
Ready to Start Building Your Customer Success Management Skills Today?
Learn strategies and methods that top Customer Success Managers use to reduce churn, increase adoption and secure renewals.