Our Customer Success Story
Returning to Fundamentals
All around the world, Customer Success Managers are beginning to realize there is no "easy" button. Delivering success and combating churn takes more than fancy dashboards, general advice and thought leadership.
Long-term success starts with the ability and knowledge of the individuals responsible for delivering it. Customer Success is (and always will be) about the people and their knowledge, skills and abilities.
To deliver success, you must have skilled CSMs that understand the practices that are key to delivering Customer Success. They must have the proper mindset and the knowledge to apply it, which requires teams to raise the bar on their current definition of "training" for Customer Success.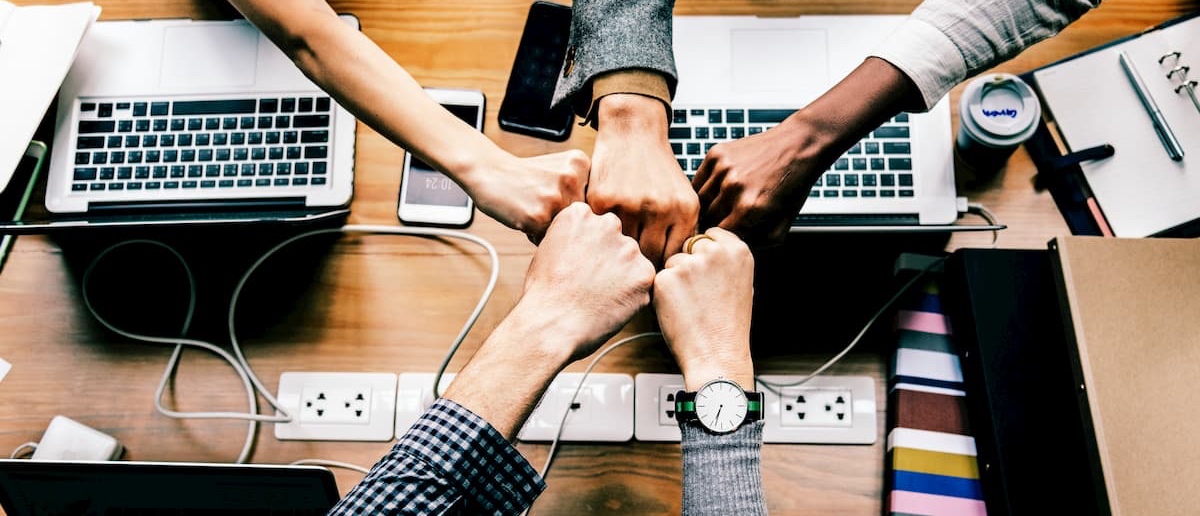 Our Mission
At SuccessCOACHING, our mission is to reinvent the Customer Success training experience for leaders and Customer Success Managers, to make it accessible, effective and actionable.
Raising the Bar on Customer Success Training and Education
We created the SuccessCOACHING courses because, while everyone across the board acknowledged that getting good Customer Success training is critical, nobody was delivering the type of training we believe today's Customer Success practitioners need.
The approach that many Customer Success educators and companies currently take to providing CSMs and leaders with training is inefficient. Too much time is wasted on information that looks good on paper, but is not actionable.
SuccessCOACHING shifts the focus away from providing general information about the "why" and the "what" of Customer Success, to delivering practical, proven methods and practices that provide the "how" of delivering Customer Success.
We believe the best way to grow or start your career is to invest in yourself, and we are dedicated to creating courses and educational material that enables you to maximize your potential.