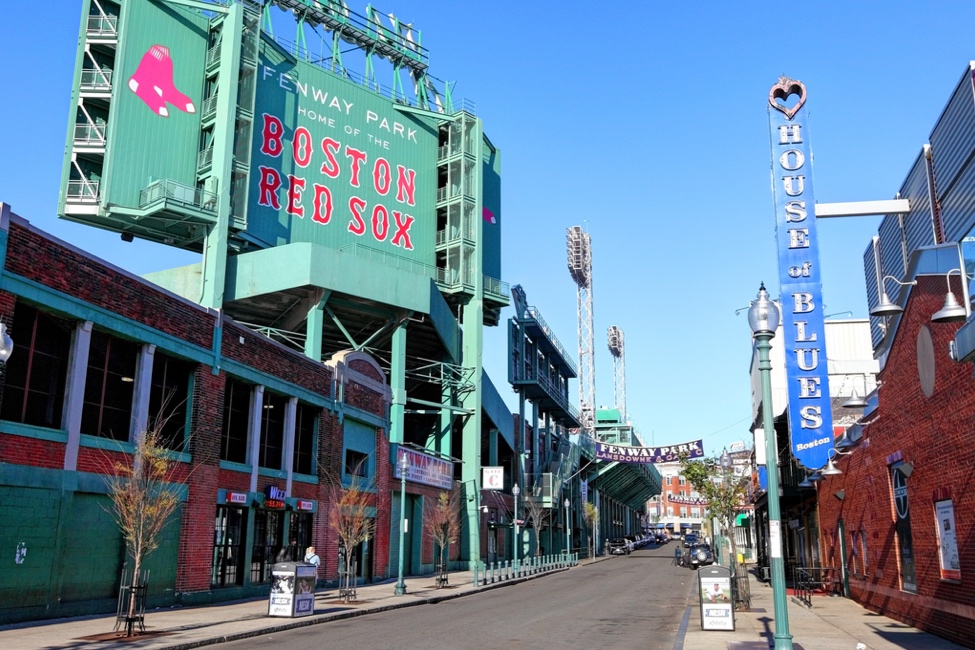 CSM Foundations
Boston, MA.
Customer Success Training Workshop
If you're a Customer Success Manager from the Boston area and want to boost your skills and earn an official certification in Customer Success Management, then join us for the upcoming CSM Foundations Customer Success Workshop in Boston, MA.
Attending the CSM Foundations Workshop series, delivered by the team behind SuccessCOACHING, is an excellent way for current, and potential, CSMs to gain a solid, working understanding of the practical aspects of Customer Success Management.
Workshop Curriculum
In just 2-days, this Customer Success Manager certification workshop covers 12 topics, the full SuccessCOACHING Level 1 Certification curriculum, and is ideally suited for CSMs in individual contributor roles, or with early leadership responsibilities (although we've had everyone from VPs of Customer Success to people who are not yet in a CSM role enjoy our workshops).
The 12 modules covered are:
How To Drive Increased Customer Lifetime Value

A Consultative Approach To Customer Success

The Key Disciplines Of Execution

Top Strategies For Handling Escalations

How To Handle Your Tricky Customers

The Key Metrics Every CSM Should Be Aware Of
The Key Components of Customer Success

How To Think Like Your Customer

The Core Principles Of Effective Onboarding

A Proven Success Planning Methodology

How To Deliver Effective Business Reviews

Strategies For Re-Engaging Disengaged Customers
Secure Your Seat
Become A Certified CSM
At the end of the CSM Foundations workshop participants are given the opportunity to earn their Level 1 Certification.
Our rigorous CSM certification examination assesses your understanding of the best-practices, methods and strategies that you need to know in order to be able to deliver the outcomes that customers demand and that companies count on.
Becoming a great CSM is a lifelong journey, attaining your Level 1 Certification is a great first step. Earn your certification and display it as a digital certificate and badge on your LinkedIn profile to demonstrate your professional development and commitment to delivering the best outcome possible for your customers and company.
What Past Participants Are Saying
What's The Schedule?
CSM Foundations is an immersive and invaluable learning experience taking place over two action-packed days. Each day will be intense and filled with engaging lessons, exercises, and group discussions.
The workshop curriculum is designed to take you on a step-by-step journey through the essential elements of Customer Success and show you proven strategies that you can use immediately to increase your ability to make your customers successful.
Agenda | Day 1
8:30am - Arrival, light breakfast
9:00am - Workshop Morning Session Starts
12:00pm - Lunch Break
1:00pm - Workshop Afternoon Session Starts
5:00pm - End of Day 1
Agenda | Day 2
8:30am - Arrival, light breakfast
9:00am - Workshop Morning Session Starts
12:00pm - Lunch Break
1:00pm - Workshop Afternoon Session Starts
4:00pm - Certification Exam
5:00pm - Workshop Ends
Meet Your Instructor
Andrew Marks has spent nearly 25 years in high tech, mostly building highly effective post-sales organizations that drive customer lifetime value and improved customer satisfaction.